Bay Area hotels selling at similar rate to Great Recession of 2009, report warns
Bay Area hotels selling at similar rate to Great Recession of 2009, report warns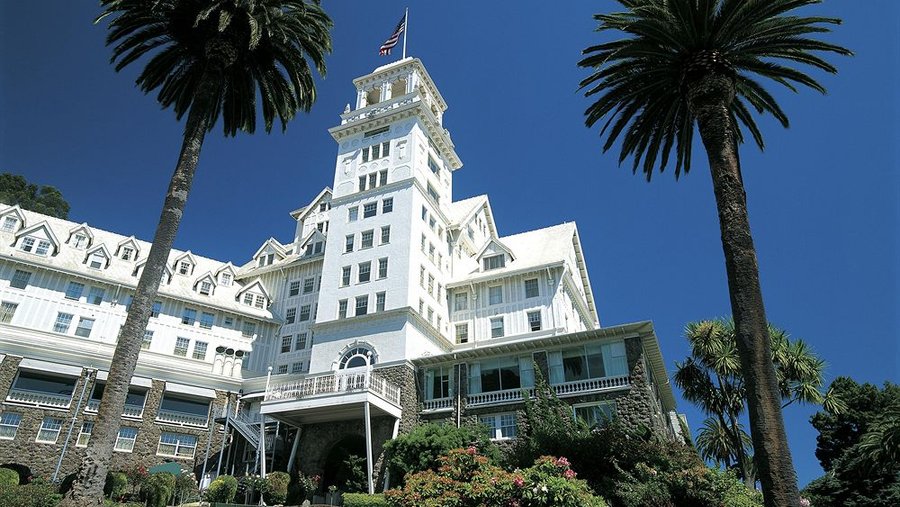 Aug 21, 2023
By Alex Barreira – Staff Reporter, San Francisco Business Times
Updated Aug 21, 2023 4:52pm PDT
The rate of hotel sales across the Bay Area and around California has fallen as sharply in the first half of this year as any point since 2009.
Across Northern California including all nine Bay Area counties there have been 62 hotel deals through the end of June, or 45% fewer than the 112 over the same period in 2022, according to a new report from Irvine-based hotel consultancy Atlas Hospitality. The decline statewide of 53% is the most since a 51% decline in 2009, the last year of the Great Recession.
Atlas Hospitality president Alan X. Reay wrote that the hotel market is bearing out several similarities to 2009, in which there is a "huge disconnect" between hotel sellers and the buyers that would have to take on commensurate loan obligations.
"We are now seeing an uptick in the notice of default filings and foreclosures, as well as borrowers simply handing the keys back to the lenders," Reay wrote in the report. "As long as interest rates stay at their current levels there is going to be more pressure on sellers and lenders to adjust their price expectation downward."
San Francisco and Alameda counties saw only one fewer hotel deal each than in the first half of last year. Their totals so far of four deals and two deals, respectively (which included Ohana Real Estate's purchase of the Claremont Club & Spa, in May) are among those counties' lowest since 2007 as tracked by Atlas.
Meanwhile, in Santa Clara there were just two properties changing hands through the first six months of 2023, compared 13 deals in the first half of 2022.
The ramifications of high interest rates for refinancing large commercial loans looms large in San Francisco, where the owner of the city's largest and fourth-largest hotels and, separately, the owner of the city's largest mall are handing the keys back to their respective lenders. A number of other CMBS obligations tied to commercial real estate, such as for office buildings and a workout for the maturing loans secured by Brookfield's Stonestown Galleria mall, are also coming due on the horizon.
Experts have floated the Parc 55's former owner, Blackstone Group, as a possible buyer fit for the $725 million loan anchoring Park Hotels' downtown hotel assets, the 1,921-room Hilton San Francisco Union Square and 1,024-room Parc 55. Blackstone recently sold a mezzanine loan related to its debt-troubled Club Quarters portfolio — which includes the 346-room San Francisco property at 424 Clay St. — to the property's former owner, Masterworks Development, which could ultimately position Masterworks advantageously if negotiations break down between Blackstone affiliates and their lenders.
Around the Bay Area, Dallas-based REIT Ashford Hospitality Trust announced last month it planned to surrender four Bay Area hotels to lenders after the properties — along with 15 others in Ashford's nationwide portfolio — failed debt-performance tests on current loan obligations and did not receive attractive sale offers. Two recently opened Wine Country hotels from the Cambria collection in Napa and Rohnert Park are also facing a potential $80 million foreclosure as of this month.
Atlas's report finds that across California, hotel transactions above $5 million were down 55% year-over-year, with 79 occurring in the first half of 2023 compared with 112 over the same period in 2022. In Southern California, the trend was more pronounced with a 59% drop in transactions (from 151 deals in the first half of 2022 to just 62 in first half of 2023).